Last night Tasfia and I went to another Wiki Fashion blogger meetup. We had a marvellous time just reuniting with some familiar faces and also meeting some delightful new company....
oh and the very talented Kelly from
What the Cat dragged In
created a very cool illustration of Tasfia and I! Check it out
here
xxxx
Tasfia and the delightful Francesca from OpinionSlave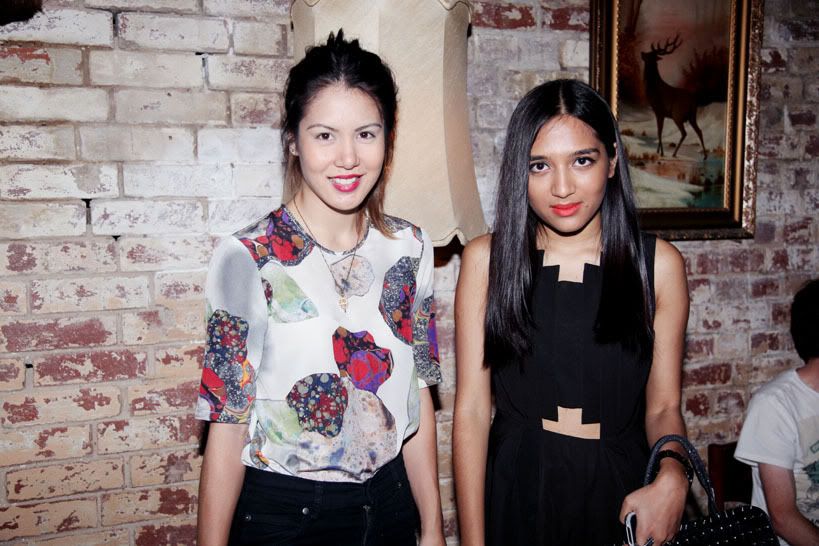 Tasfia's shattered nails and serious ManiaMania "ringage"
Me chilling with the lovely Nora from Black Balloon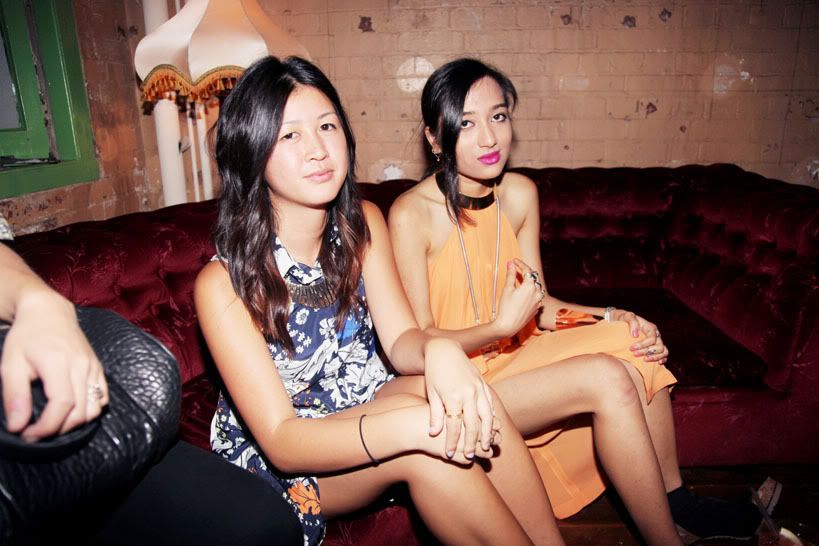 The lovely Gabby from GPVS (middle) and Kaitlyn from Modern Legacy (right)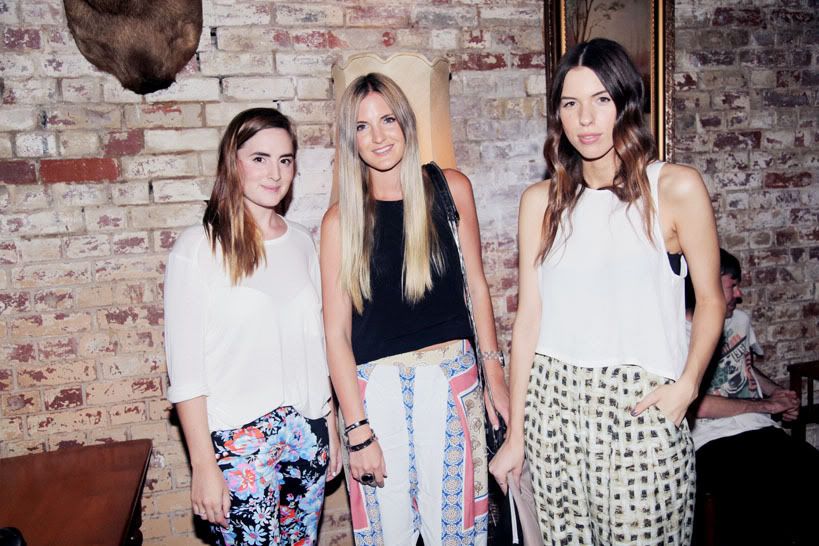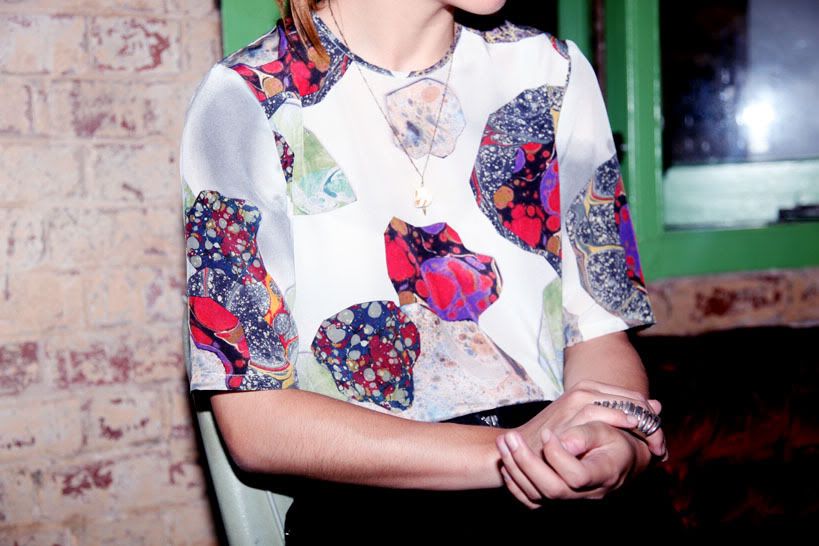 Nora with Chloe from Social Emissions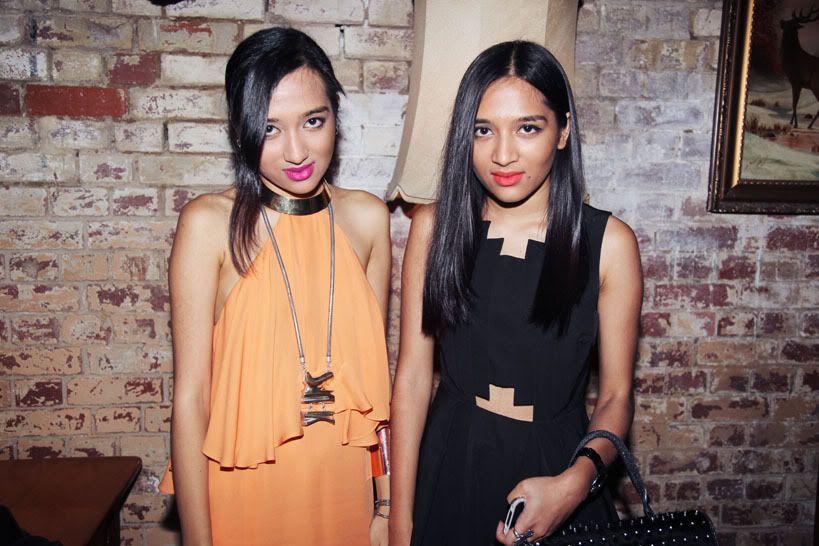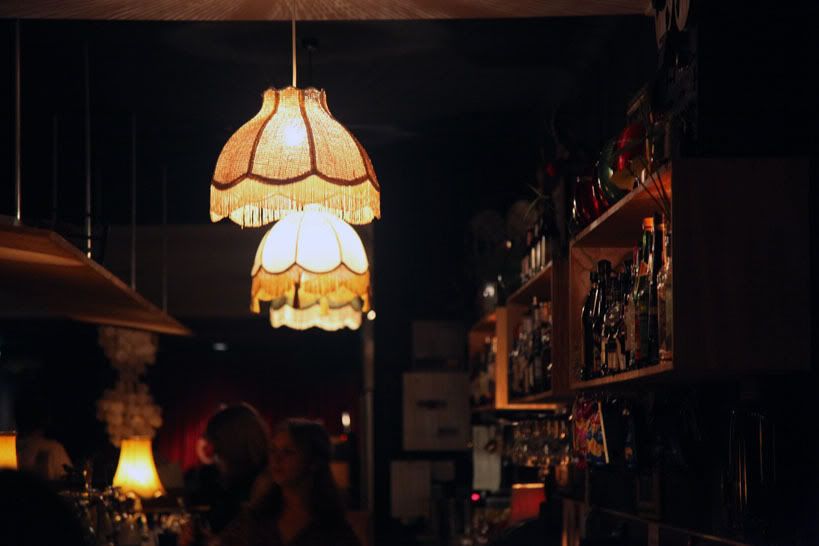 The Lovely Bianca from SARGASSO SEA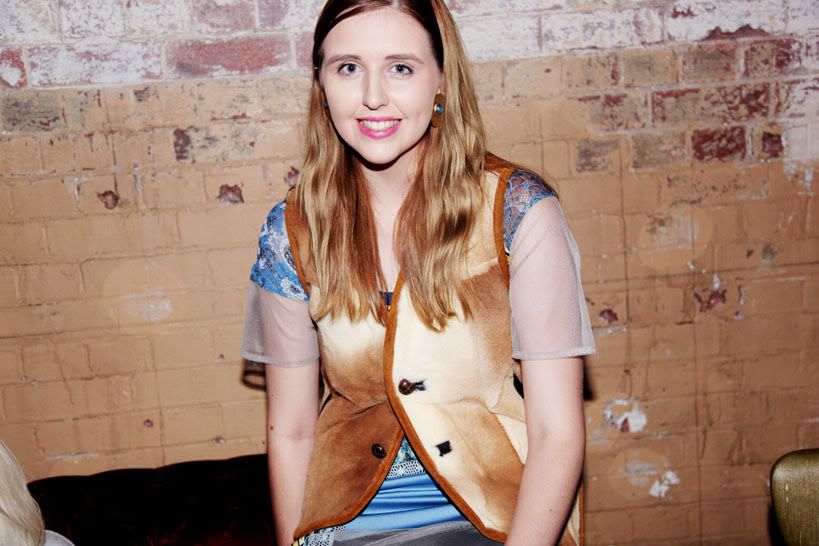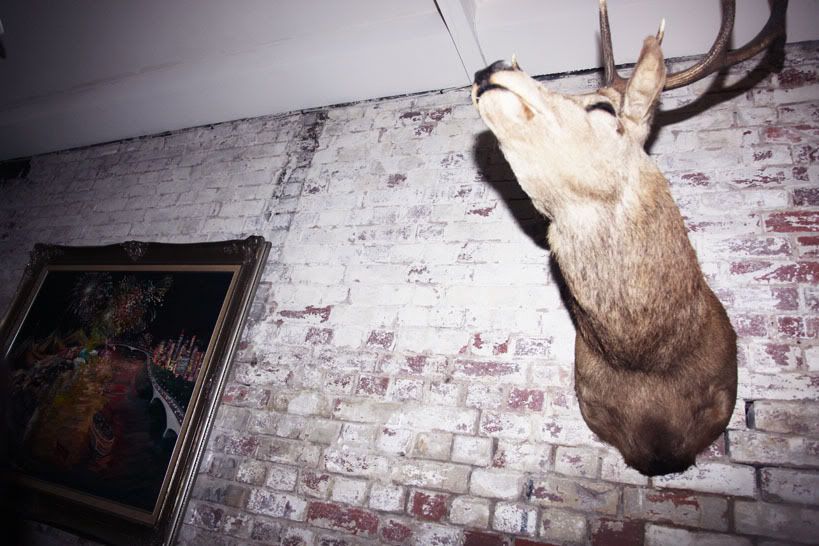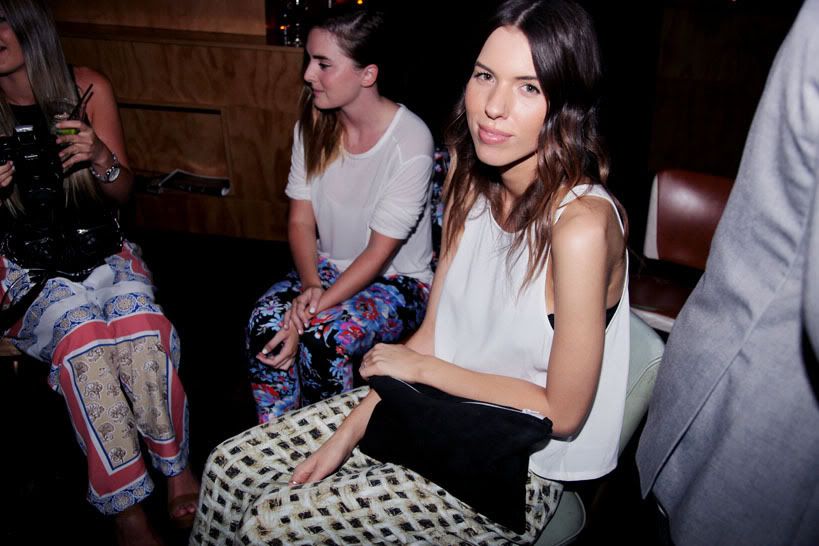 Some more detailed shots of my outfit for the night: